Careers at USbetting.org
USbetting.org is well-known among US bettors as one of the best places for unbiased sportsbook reviews and in-depth information about US betting laws. This is possible thanks to our team of betting experts who manage the site and write all the useful content.
Check out the rest of the article to learn more about our company and the values we promote.
Why USbetting.org?
With every new sportsbook review and betting guide, we strive for our end goal – to become the lighthouse for reputable gambling. Everything we do here is aimed at helping our readers stay safe and have fun when betting online in the US.
One of the most important things we do to achieve this goal is to encourage our employees to learn and grow. This way, we get both happy colleges and some of the best betting reviews on the internet.
USbetting.org is part of the larger company named KaFe Rocks, which is recognized as one of the most prominent corporations in the gambling industry.
On top of that, our company is also known for having one of the best working environments you'll ever find. We even ended up as one of the finalists for the iGaming Idol Employer of the Year Award in 2021.
Check out some of the benefits we provide to all our employees.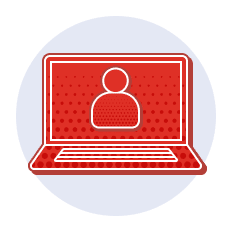 Remote working
We have been a fully remote company since the very beginning. It allows you to work from the comfort of your house or travel the world. Whether you're located in America, Europe, or Australia, you will feel at home with KaFe Rocks.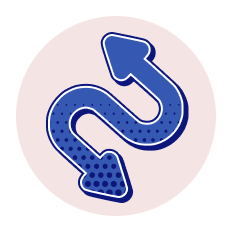 Flexibility
We strongly believe in trusting our employees, so if you feel like taking a break in the middle of the day, just go for it. As long as the work is done, nobody will ask you how you got there.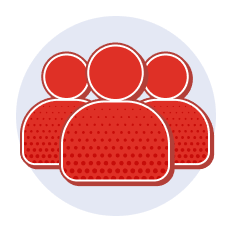 Team meetup
We regularly organize online and real-life events to bring everyone together, learn new things and have fun along the way. Whether it's a poker tournament, online workshop, or a retreat to a tropical location, we always try to get the most out of it.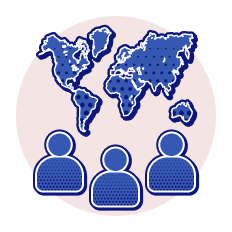 Reunions
Apart from many smaller events, we also have a big one every year. During the KaFe Rocks reunion, we gather everyone together just to have a good time. We share our experiences, meet each other in real-life and have lots of fun together.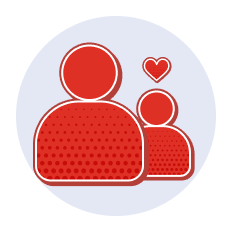 Parental leave
KaFe Rocks strongly believe in supporting families and providing an excellent work-life balance for everyone. That's why we offer at least a month of parental leave for new parents when a baby joins the KaFe Rocks family.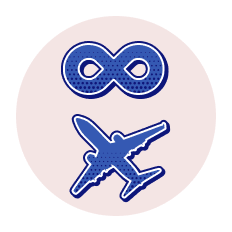 Unlimited holidays
We don't count how many days off you took. As long as the work is done, feel free to go on a vacation whenever you want. On top of that, the whole company takes a break between Christmas and New Year, so all of us can spend the holidays in peace with our loved ones.
Open Positions
Our team is constantly expanding, so there are many open vacancies available. USbetting.org is currently looking for freelancers with an experience in the gambling industry.
If you want to check out other open positions in KaFe Rocks, visit our careers center page, where you can find all the additional information.
Freelance Jobs
We're always looking for skilled freelancers who can help us further improve our products. The jobs we offer range from content writing to data entry, meaning that there is something for everyone.
Currently, we're seeking someone with at least two years of solid experience in the gambling industry and a willingness to learn even more. These are some of the required skills and qualifications:
Gaming experience
Strong understanding of casino games and slots
Knowledge of legal gambling framework
Attention to detail
Task flexibility
WordPress & other CMS
In general, some of our USbetting.org freelance positions are better known as:
Content Writer
To produce content in line with previously provided instructions and data.
To proof and QA their own content before submitting it to content managers.
When needed, suggest topics for future tasks based on personal observation and research.
Content topics include but are not limited to reviews, betting guides, and general online gambling guides.
Virtual Assistant
To upload all finished content, including all elements, alt texts, and any text formatting.
To create, prepare and upload screenshots based on requirements.
To ensure bonus information is updated at all times possible.
Based on the circumstances, point out errors, such as typos, to the relevant team lead.
To track and store data on casinos, sportsbooks, and slot games in an easy-to-digest manner and readily available for content managers and writers. Data type includes but is not limited to software providers, types of games available, number of games, licenses, etc.
Over time, to start offering suggestions on how we can improve content based on personal observations and competitor research.
To report progress and any other findings to the content team lead directly.
In case you can't find a position that suits your skill set, feel free to email us anyways. We're always looking for motivated people who want to learn new things.
Recruitment Process
If you plan to apply for some of the open positions at KaFe Rocks, this is the usual recruitment process:
1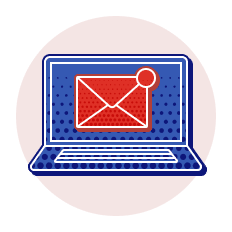 Send an application
Find a position that suits your skill set and send an online application.
2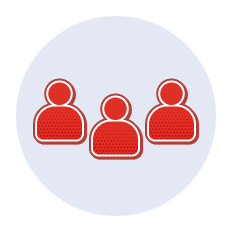 Initial interview
Someone from our team will reach out to tell you more about USbetting.org and see how you would fit the company culture.
3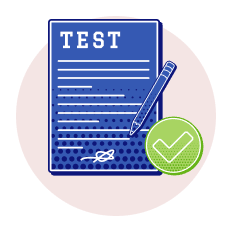 Complete a test
After you pass the initial interview, we will ask you to complete a short task. This is the time to showcase your skills!
4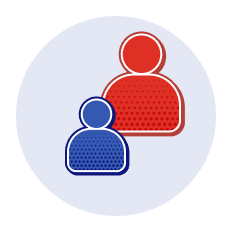 Manager interview
This is your chance to meet your future manager and discuss your role in the team.
5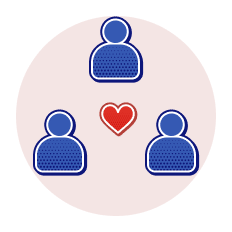 Join the team
Congratulations! Once you've accepted the job offer, it's time to start the onboarding process and get you everything you need to start working.
Company Values
In KaFe Rocks, we value personal differences above everything else. However, we also have a set of core values we all believe in.
Self-Driven Attitude

We appreciate and reward self-starters and people ready to take the initiative. This brings positive energy to the workplace and helps everyone get fresh ideas.

Strive for Greatness

Our motto is quality over quantity. No job is too big or too small. Every team member strives to provide the best output with given resources.

For the User

Everything we do in KaFe Rocks is centered around a single question: How can our work benefit the user?

Trust

With everyone working remotely, trust is essential for the company's overall success. We believe in every employee's integrity and foster a trusting culture with high autonomy for every team member.

Passion

Everyone around here cares deeply about the work they do. That gives us extra fuel to achieve great things together.

Teamwork

KaFe Rocks have always been about the people and how we can do amazing things if we work together. Even though everyone works remotely, we try to meet each other as often as possible and enjoy the benefits of joined collaboration.
Apply Now
You can use the form below to apply, or alternatively, you can email us at [email protected].
[contact-form-7 404 "Not Found"]